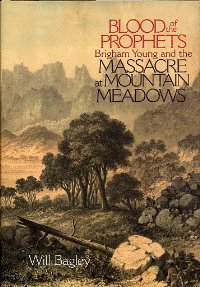 Bagley, Will,
Blood of the Prophets: Brigham Young and the Massacre at Mountain Meadows
(Univ. of Oklahoma Press 2002)
This book, by a historian and columnist for the Salt Lake City Tribune, is the best available on the subject of the 1857 massacre. Based on six years of research, the book draws generally the same conclusions as Juanita Brooks did in her 1950 book on the massacre, but benefits from the many documents that have become available in the past half century.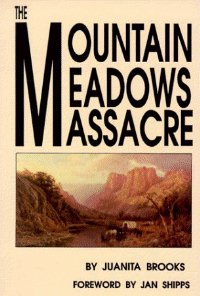 Brooks, Juanita,
The Mountain Meadows Massacre
(Univ. of Oklahoma Press 1950)
Considered the classic book on the massacre, the work is based on Brooks's extensive connections to the Mormon frontier communites. In a tribute to Brooks, Will Bagley writes that this was a story "she was born to tell."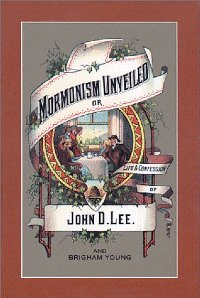 Lee, John D., Mormonism Unveiled; or The Life and Confessions of John D. Lee (1877)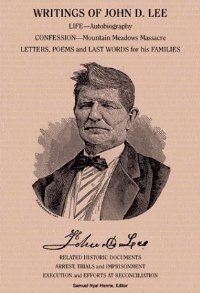 Lee, John D., Writings of John D. Lee (2nd ed. edited by Samuel Nyal Henrie)(2002)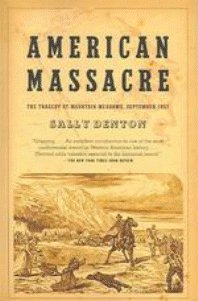 Denton, Sally, American Massacre: The Tragedy at Mountain Meadows (2003)
Movies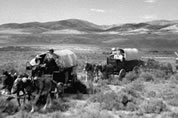 Patrick, Brian, Burying the Past: Legacy of the Mountain Meadows Massacre(2004)(documentary)

September Dawn (2006)(a love story set against the Mountain Meadows Massacre starring John Voight as John D. Lee)